Election 2021
The 2021 Czech legislative election will be held on 8 and 9 October 2021.
Unfortunately you are NOT able to vote from our Honorary Consulate. You need to
go to the Embassy in Copenhagen.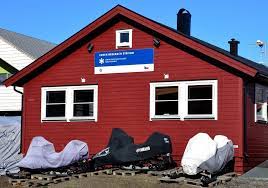 Working_Together_for_a_Sustainable_Arctic.pdf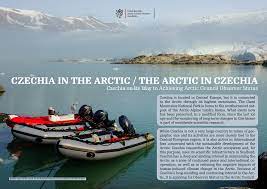 Czechia_in_the_Arctic_The_Arctic_in_Czechia.pdf
Corona virus
– Please find updated information here:
Presseinfo: Tjekket 'Strejftog' på konsulatet
Det tjekkiske konsulat, der bliver indviet i morgen af blandt andre viceudenrigsministeren fra Tjekkiet, kan på åbningsdagen præsentere både den nye konsul Stig Hellstern, direktør på Jydsk Emblem Fabrik A/S og det første stykke nyproduceret dansk-tjekkisk kunst, som er et af de fokus områder, han v…
Presseinfo: Åbning af konsulat
Direktør Stig Hellstern er udnævnt som honorær konsul og indvier det tjekkiske konsulat på sin virksomhed den 26. juni kl. 15.00. Og hele byen er inviteret på tjekkisk fadøl og hotdogs.
Presseinfo: Invitation
I samarbejde med Tjekkiets Ambassade vil det glæde os at se dig/jer til åbningen af Det Tjekkiske Honorære Konsulat for Region Nordjylland, Region Midtjylland samt Region Syddanmark.